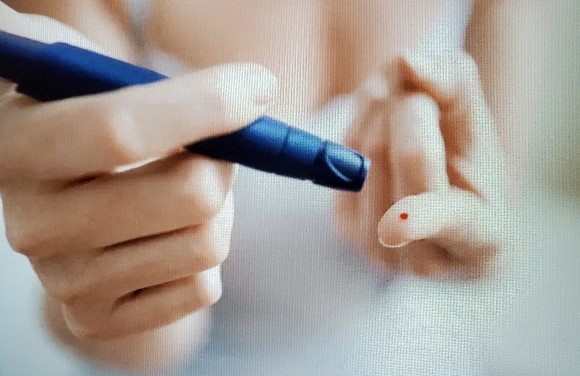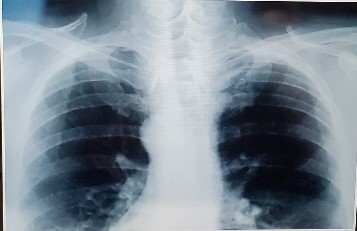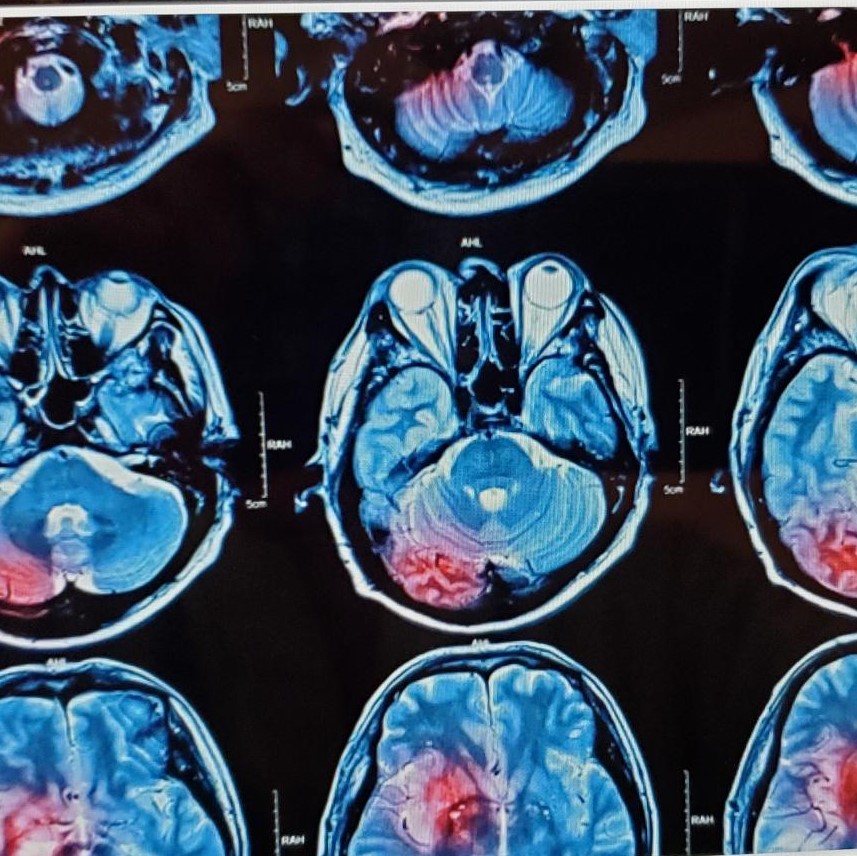 What other surprises does COVID-19 virus have for the world? We are now faced with people who never had a history of Pre-Diabetes or Type 2 Diabetes but are being diagnosed with high blood glucose at admission to hospitals accompanied by a positive COVID-19 test, which is a predictor for 28-day mortality (Wang S, et al. Diabetologia. 2020;doi:10.1007/s00125-020-05209-1.) Remember that some of the numerous symptoms include breathing issues such as shortness of breath and coughing, nausea and vomiting, diarrhea, loss of smell and taste, fevers, skin disorders, among countless others that keeps creeping up daily. When a person does not eat the body goes into starvation mode (glycogenolysis after 6 hrs and gluconeogenesis after 8 hrs), then the liver splits glycogen into glucose, and depletes stored nutrients in response to the low blood glucose level, which eventually leads to a ketotic state in prolonged starvation (McCance and Huether, 2014). Insufficient production of insulin (a hormone responsible to lower the blood glucose level) due to malfunctioning of the pancreas, results in hyperglycemia adding to the other complications.
As witnessed caring for my deceased mother 27 years ago post a diagnosis of a left sided CVA (stroke), which left her speechless with right-sided paralysis for almost 3 years, my findings were that habitual healthy eating using smaller portions more frequently led to glycemic control (she was diagnosed with Type 2 Diabetes for 20 years prior to the stroke). Her blood glucose was controlled with a few medications but without any physical activity as she was not able to perform active or passive range of motion exercises. Hence, I only altered her ethnic foods (South American/West Indian) with smaller meals and snacks (my mother practiced polypharmacy prior to the stroke as she was prescribed numerous medications to treat the several complications associated with Type 2 Diabetes, which I strongly believe contributed to the CVA).
Again, my theory substantiates that healthy nutrition has numerous benefits, which could avoid or minimize the severity of many chronic illnesses including Type 2 Diabetes and hypertension. The oral consumption of healthy foods will ultimately lead to a reduction and/or the amount of medications required to treat chronic diseases, despite little or no physical activity; however, when combined the results are remarkable. Basic education given to patients on healthy eating using complex carbohydrates, decrease or lower the bad fats (LDL cholesterol), consuming smaller portions throughout the day rather than one or two huge meals, leads to astonishing results. Large oral intake overwhelms the digestive system to process the huge meal, leaving the person lethargic rather than energetic.
Bigger meals, heavy in fats and simple carbohydrates lead to obesity; hypertension, Type 2 Diabetes and others, which could help to prepare the body to increase inflammation, leaving the individual at risk for infections such as COVID-19 as we have been seeing, and the higher the blood glucose value (5.6-6.9 mmol/L, and over 7mmol/L ) (Wang S, et al. Diabetologia. 2020;doi:10.1007/s00125-020-05209-1.) along with obesity and high blood pressure, the worse the outcomes compared to patients whose blood glucose levels are controlled as was in the case with my deceased mother, which extended her life well beyond the timeline given. A study done in Wuhan (Wang S, et al. Diabetologia. 2020;doi:10.1007/s00125-020-05209-1.) revealed what I've been saying for several years about healthy eating using the person's own ethnic foods; teaching patients how to make their cultural foods healthy will lead to compliance, reduced complications, and the prevention of some of the chronic illnesses such as Type 2 Diabetes, hyperlipidemia, and hypertension. Yes, my mother had a small banana milkshake occasionally, but her usual nutritional intake consisted of her own ethnic dishes with reduced starch content especially with the rice and potatoes.
I started lowering both the unhealthy fats and sugars; the fried bread (Bake), parboiled rice, plantains, yuca/cassava, potatoes, eddoes among several other ethnic ground provisions were prepared healthier along with substituting some of the main ingredients to lower the starch content. For example, using whole wheat instead of white flour, canola instead coconut oil to fry the plantains and fried bread (Bake), in addition to eating smaller portions. These contributed to the extension of her life and the decrease in complications associated with Type 2 Diabetes. After her death, I devoted over 2 decades in research to prevent the debilitating complications linked with Type 2 Diabetes as it is not only devastating to the individuals but also to their loved ones, caregivers, and the entire healthcare system.
If we are to mitigate the severity of COVID-19, we all must do our part and it starts with knowledge, and the commitment to make that healthy lifestyle change, plus support, and this is why I dedicated a vast number of years studying this chronic illness and how to prevent its complications. I feel compelled to offer help to anyone as I saw the tremendous difference it made in my mother's life (reduced or no seizure activity with stable glycemic value). It is my opinion that the COVID-19 virus transmits via both droplets and airborne, so our best defense is our own immunity. Therefore, we should limit exposure to crowded areas where several people could be infected, and wear a mask that covers both the mouth and nose, as well as glasses (sunglass) to protect the eyes, which could lower the risk of the virus entering that mucous membrane. Upon arrival at home, ensure that all exposed clothing is removed and that all exposed skin is washed with soap and water before touching any objects or sitting down on any furniture to avoid contamination of household items.
Please understand that we do not diagnose or treat anyone on this website, but we offer simplified educational materials, along with virtual consultation that could be of great help to you or your loved ones. Keep reading our blogs and checkout the Shop page for tips, recipes, and do-it-yourself videos to help you manage your Type 2 Diabetes, high blood pressure, weight, among others. Stay healthy and safe, and do not let COVID-19 or Type 2 Diabetes destroy your life, take control (Together we can do it).
References
McCance, K. L., & Huether, S. E. (2010). Pathophysiology: The biologic basis for disease in adults and children (7th ed.). Maryland Hieghts, Mo.: Mosby Elsevier.
Wang, S., Ma, P., Zhang, S. et al. Fasting blood glucose at admission is an independent predictor for 28-day mortality in patients with COVID-19 without previous diagnosis of diabetes: a multi-centre retrospective study. Diabetologia (2020). https://doi.org/10.1007/s00125-020-05209-1